About
gemal.dk is the brainchild of me, Henrik Gemal. I'm from Copenhagen, Denmark.
I'm working fulltime for TDC, which is the largest ISP in Denmark. Here I'm part of a team developing the two sites tdc.dk and tdconline.dk. Besides that I've been doing the core services like Mail, Photo and Usenet. You can check my current business card here.
Ad: I like to play poker and I my favourite poker game is texas hold'em I play both online (at pokerrom) and offline with my friends.
Pictures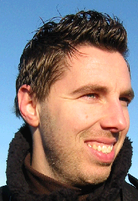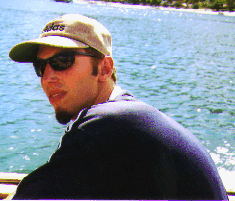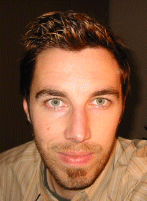 Avatars






Computer Skills
Perl, PHP, TCL, Apache, Unix, Windows, CSS, JavaScript, HTML, XHTML, WML, XUL, InterMail
Developing and testing user interfaces
Long time mozilla.org contributor. Bugzilla status here
The Gemal name
A lot of people ask me about my surname Gemal. Is it foreign or mean something special? Well... it's not foreign. It's an old Danish name and has been for a long time. We traced it back to around 1650. In Danish the name gemal means spouse/partner/wife/husband.
This doesn't mean that a lot of people are named Gemal in Denmark. I think there are only around 5-10 people in Denmark. In the US and Brazil there quite a lot of people with the name.
In Arabic the name gemal means beauty. If it applies to me, it's up to you to decide! It also means dromedary camel and camels (plural of camel). That does not apply to me!
This is the road sign that is located in the town of Kirkeby in Denmark.